Laptops with DVD drives: 9 options for optical disc users
The best laptops with CD drives are becoming more and more obsolete as optical drives disappear in the world of laptops. Now that everything can be downloaded directly to our PC, including games, software, music and more, the use of CDs and DVDs is becoming obsolete.
As the world of laptops abandons CD drives, also known as optical drives, it is now difficult for CD and DVD owners to find laptops capable of supporting their optical media. You may have a large collection of CDs from the 90s and early 2000s that you want to put in your laptop for some nostalgic feelings. Or maybe you have a DVD collection and would like to watch a movie or two after spending hours on your laptop. Or maybe you just want the peace of mind that your laptop has a CD drive in case you need it.
Lucky for you, there are still laptops with CD players on the market, and you don't have to sweat to find one because we've done all the hard work for you. Of course, many laptops on this list are underpowered budget models. If you're a little flexible, consider checking out our page on the best laptops and then buying an external CD drive. If you're on a budget but want something more, well, modern, check out our best laptops for under $ 500. Need a bigger screen to watch your favorite shows and movies? Our best cheap monitors page has you covered.
What's the best laptop with CD player?
The best laptop with CD player depends on your budget. If you can only afford a laptop under $ 500, your best bet would be the Lenovo ThinkPad E570. Users praise this laptop for its comfortable, clickable keyboard and decent stock of ports for all of their peripheral needs, but keep in mind that this is a budget laptop – you'll have to compromise. And in that case, you won't get the standard 1080p laptop (the $ 499 Lenovo ThinkPad sports a 1366 x 768 pixel display).
If you have a bit more wiggle room in your budget, we highly recommend the Acer Aspire E 15 as the best laptop with a CD player. With a vibrant screen, crisp speakers, and a decent selection of ports, you'll probably be overwhelmed by the Acer Aspire E 15. This laptop hovers around $ 800, but it's well worth it.
Now, if you can afford to splurge, the best laptop with a CD drive you can get is the MSI GL62M 7REx. Not only can it handle your daily tasks with smooth efficiency, but it can also serve as a gaming and photo editing machine thanks to its powerful processor and graphics card. This laptop is so well received by buyers that it is rated 4 out of 5 stars.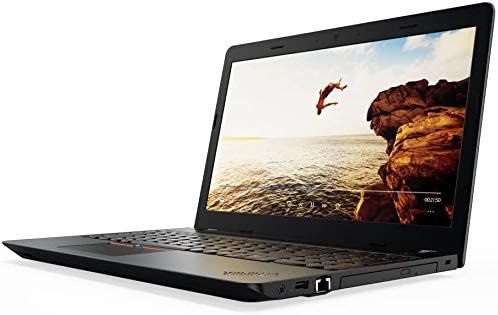 If you're looking for a decent laptop with a cheap CD drive so it doesn't break your bank, the Lenovo ThinkPad E570 is a great choice. One of the best qualities of this laptop is that it is equipped with a variety of ports for all your peripheral needs.
You might also find that you love the click of the keyboard – many laptops these days sacrifice a good keyboard in favor of a slim chassis. But with the Lenovo ThinkPad E570, you'll get a comfortable keyboard, a decent stock of ports, and a CD drive (that's rare these days) – all for a decent price.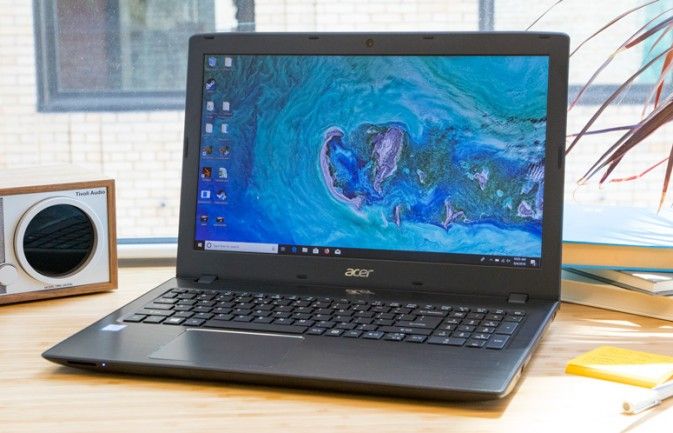 The affordable Acer Aspire E 15 (E5-576-392H, not to be confused with one of the many other Aspire E15s) is one of the best value picks today. For $ 379 (currently on sale for $ 359), you get an 8th generation Intel Core i3 processor, a Full HD display, and almost 9 hours of battery life. Its weight of 5 pounds might put some off, but that's perfectly normal on laptops with DVD drives.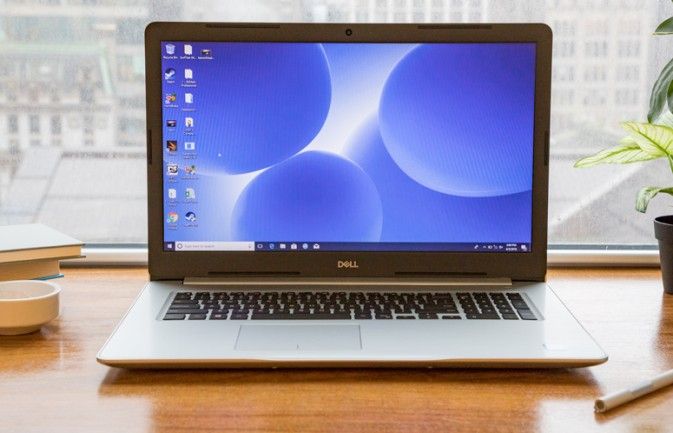 Looking for a big screen without an equally steep price? The Dell Inspiron 17 5770 is a kitchen sink level laptop. Not only does the Inspiron pack a comfortable keyboard, 17-inch Full HD display, and the optical drive you're looking for, it also has an SD card reader, another kind of dying port. Don't be fooled by its metallic finish, this is a plastic frame.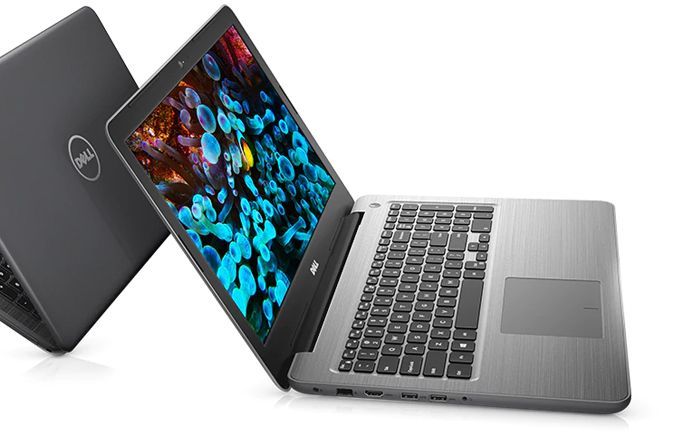 Looking for more power? Dell's Inspiron 15 5000 laptop starts at $ 599 with a Core i5 processor and its optical drive comes standard. Upgrade options include a discrete AMD Radeon R7 graphics card for gaming, doubling the memory for more multitasking, a 256GB SSD, and a Core i7 processor for more speed.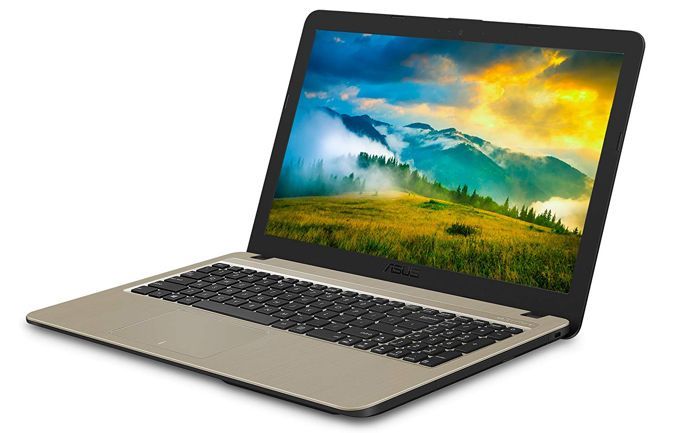 There's a reason the MSI GL62M 7REX is rated 4 out of 5 stars on Amazon. Packed with a GeForce GTX 1050Ti graphics card, this MSI laptop can also handle some of your favorite gaming titles. If you have a favorite game encapsulated in a CD, you don't have to worry as this laptop comes with a CD player.
Many users have praised MSI for staying cool during heavy gaming experiences. Others have put the MSI GL62M 7REX on a pedestal for its good performance in photo editing. If you're looking for a gaming rig or laptop that can handle editing photos and videos, and you need a CD player, then this laptop is for you.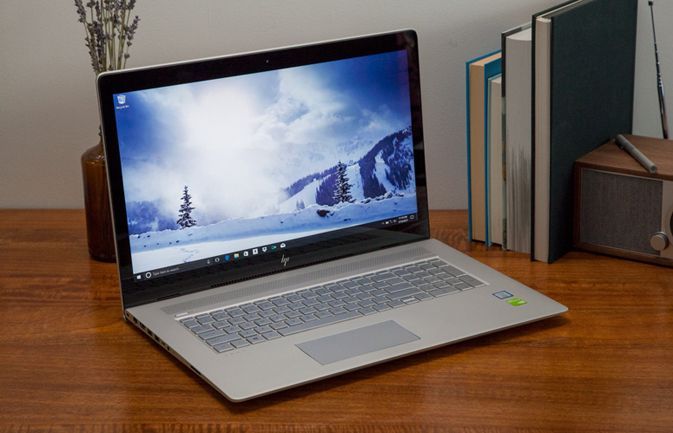 Got more money to spend? You really can have it all. The HP Envy 17 is a high-end machine with an aluminum chassis, 17.3-inch 4K IPS anti-glare display and audio from the sound maestros at Bang & Olufsen. It also packs a giant 1TB SSD, a 4GB Nvidia GeForce MX150 graphics card, 16GB of RAM and, of course, a DVD burner.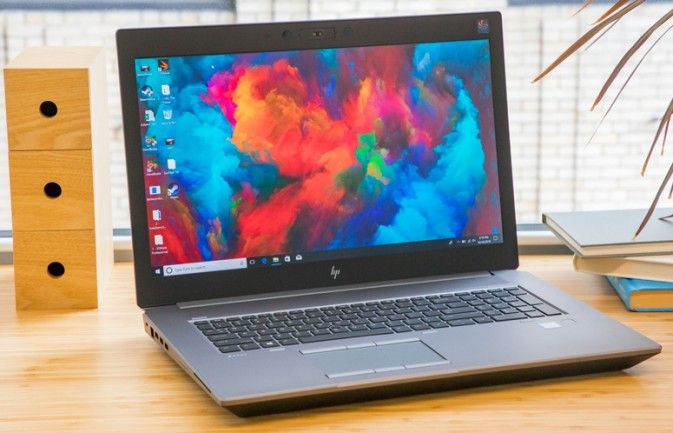 HP knows professionals need optical drives too, and that's why they sell the premium ZBook 17 G5. That's right, the ZBook 17 G5 isn't just an old laptop with a DVD drive – it's a Blu-ray CD / DVD drive, which is even rarer than regular optical drives. This system also offers military-grade durability and the blazing speed of an Intel Xeon processor.
Tagged:
blu ray